Each year the LBOR Community Foundation organizes fundraising events to engage the community, build awareness of our mission, and encourage community programs within our scope. 100% of proceeds from these events are awarded to local charitable organizations that have programs that help to stabilize households in our community who are in jeopardy.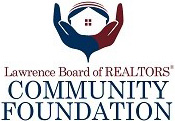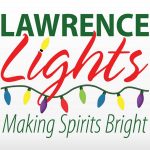 Lawrence Lights: Making Spirits Bright
Holiday Fundraiser
Nov 26 to Dec 31, 2021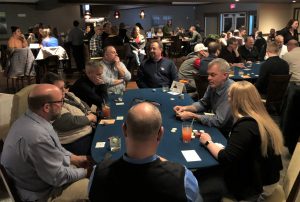 "All In" Poker Tournament
Spring Fundraiser
Look for us in 2022!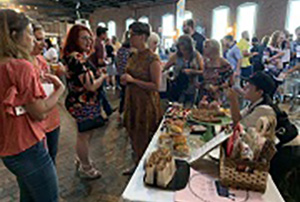 Lawrence Brew Fest
Summer Fundraiser
Look for us in 2022!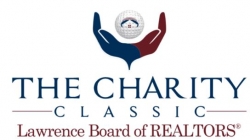 The Charity Classic Golf Tournament is a fun-filled day that begins with a sponsored lunch, at a setting that is second to none, Lawrence Country Club. The 18 hole scramble format will lead to great memories, topped off with food and prizes at the Charity Classic 19th Hole Celebration that follows golf.
Sponsored in 2021 by Title Sponsor Envista Credit Union, this even offers numerous sponsorship opportunities, including Hole Sponsors who often stage themselves on tee boxes with complimentary beverages and fun games.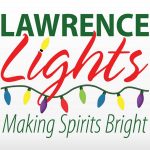 Lawrence Lights: Making Spirits Bright is our new event for 2021!
The Lawrence Board of REALTORS® Community Foundation and the SERTOMA Club of Lawrence are collaborating to bring this drive-through holiday light show to Lawrence and Douglas County - the first of its kind for our community!
Lawrence Lights will be hosted in the YSC Complex in SW Lawrence. Tours begin daily at sunset until 9:30 pm, November 26 to December 31, 2021.  Go to Lawrence-Lights.com for additional information and to book your tour!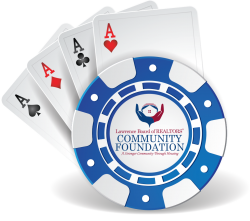 The "All in" For the Community Texas Hold'em Poker Tournament
If you like Texas Hold Em', food, beverages, and hanging out with friends, this night is for you. Details about the Spring of 2022 event will be available in December of 2021.
2020 and 2021 "All in" Poker Tournaments were cancelled due to COVID.
Table sponsorships are available for this event. Please contact admin@LawrenceRealtor.com with questions.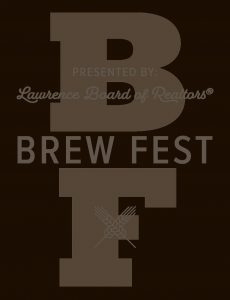 The Lawrence Brew Fest is a fun evening of beer tasting from local craft breweries, with live music and local food. For those who enjoy a relaxing cigar, the Abe & Jakes riverfront patio is a perfect setting.
2020 and 2021 Lawrence Beer Fests have been cancelled due to COVID. We're excited to return this great event to the Lawrence calendar in 2022!
The Lawrence Board of REALTORS® partners with Abe & Jake's Landing to host the Beerfest for the City of Lawrence. This iconic event space is the perfect place to spread out over 25 different craft breweries, along with related booths featuring tasteful treats and local food.
The Lawrence Board of REALTORS® Community Foundation has supported local 501(c)(3) charitable organizations that support our mission, to mobilize REALTORS® and community partners to stabilize housing needs within Douglas County. See a full list of past recipients and Apply for Funding here.