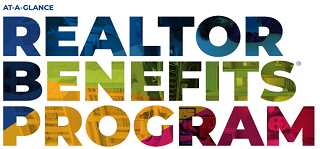 Membership has its privileges...and its benefits! 
Bundled into your membership are numerous products and tools that help REALTORS® be productive and successful. Beyond the tech tools are standardized forms and contracts, educational programs, and certifications like C2EX that are raising the bar on professionalism.
Check out the entire list below, or download this Helpful Handout (benefits on page 2).
Multiple Listing Service (MLS) Software and Integrated Tools
Paragon MLS, Paragon Connect for Mobile, and Paragon's Collaboration Center are included for all MLS subscribers.
MLS Listing Syndication to Listhub, as well as Realtor.com and Zillow, controlled at the Listing Level.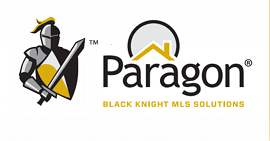 ShowingTime Appointment Scheduler for MLS
All Lawrence MLS Subscribers are provided with a free ShowingTime account and automated scheduler service with App. Register in the Resources menu in the Paragon system.

SentriLock Lockbox System
Lockbox, Electronic Keys, Software, and Administration of Lockbox Services.
Built-in Safety Feature in the SentriLock App.

HomeSnap Pro—MLS Data on the Go
HomeSnap Pro is your MLS on the go and is included at no additional cost for all Lawrence MLS subscribers.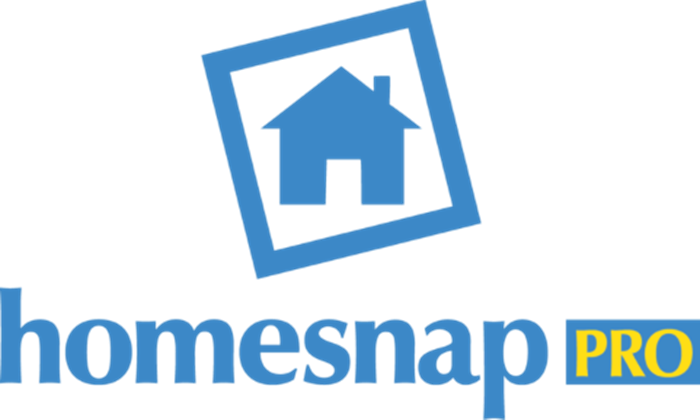 homebot™ MLS Integration
All Lawrence MLS Subscribers have access to homebot™ at greatly reduced costs. Access the registration link from the Resources menu in the Paragon system. 

The Commitment to Excellence (C2EX) from the National Association of REALTORS® empowers REALTORS® to evaluate, enhance and showcase their highest levels of professionalism. It's not a course, class, or designation—it's an Endorsement that REALTORS® can promote when serving clients and other REALTORS®. Available to members at no cost.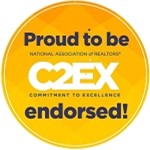 Local Code of Ethics Services and Enforcement:
• The REALTOR® Code of Ethics, Grievance, and Arbitration Processes are administered at the local level (LBOR). 
• Mediation & Dispute Resolution System, and Ombudsman Services are available through the LBOR.
The LBOR provides a platform of standardized forms and contracts that are updated annually, reviewed by Legal Counsel, and approved for use by Membership.
• Standardized consistency to ease the process of conducting transactions. All forms are available in MLS Docs in Paragon in PDF and Word formatting.  
• Online Interactive Forms Libraries hosted at Dotloop™ and ZipForms™ Plus.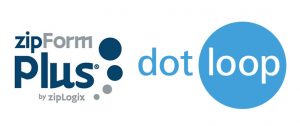 Monthly sharable MLS statistical reports & charts.
Copy and paste from mountains of MLS data for your social media and client communications. Produced in a partnership with the Wichita State University Center for Real Estate, members are provided with a monthly sharable report containing 23 pages of MLS data, charts, and graphs on every statistical nugget expressed in both median and average values.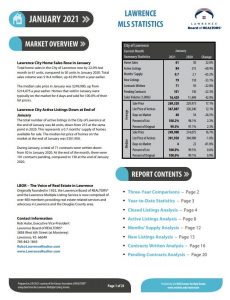 Annual Housing Market Forecast for Lawrence & Douglas County.
Members gather in October each year to hear from Dr. Stan Longhofer, Economist & Director of the Wichita State University Center for Real Estate, to learn housing market, labor, and economic predictions for the coming year in Lawrence and the State of Kansas. This event is complimentary for Members.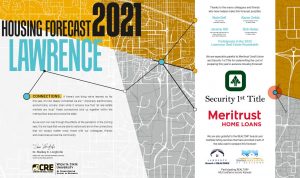 The LBOR maintains excellent working relationships with Local, State & National political and governmental sources to help keep the interests of the association's members, and the rights of property owners supported and protected.
Governmental Affairs Involvement at the local, state, and national levels.
Working with policymakers to shape policy that is good for the Community and our Industry.

Since 1969, the REALTORS® Political Action Committee(link is external) (RPAC) has promoted the election of pro-REALTOR® candidates across the United States. The purpose of RPAC is clear: voluntary contributions made by REALTORS® are used to help elect candidates who understand and support their interests. These are not members' dues; this is money given freely by REALTORS® in recognition of the importance of the political process. The REALTORS® Political Action Committee and other political fundraising are the keys to protecting and promoting the real estate industry. 
The LBOR supports you with services, educational opportunities, and information necessary to enhance your level of professionalism, integrity, profitability, and success.
• Continuing Education (CE) and Professional Development.
• Ready Set Spring - Annual Education Summit.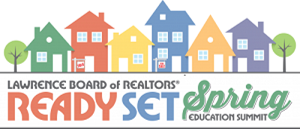 • MLS Data services to support Internet Data Base Exchange (IDX), Virtual Office Websites (VOW), Back Office Systems, engineered to support you and your business tools, sites, and APPs.
• Exclusive dot.Realtor Domains. 
FREE:  Tech Helpline, REALTORS® Property Resource, HouseLogic.com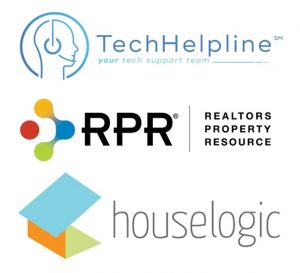 The Lawrence Board of REALTORS® has established a record of community involvement in multiple areas.
The Lawrence Board of REALTORS® Community Foundation was established to create a stronger community through housing. Its mission is "Mobilizing REALTORS® and Community Partners to stabilize housing needs within Douglas County."
The "All in for the Community" Poker Tournament, LBOR Brew Fest,  Charity Classic Golf Tournament, and Lawrence Lights - Making Spirits Bright fundraisers are coordinated to help raise money to fund the Lawrence Board of REALTORS® Community Foundation and its efforts.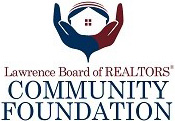 • LBOR and NAR advertising the advantages of working with a REALTOR®.
• Bi-Weekly Radio - Real Estate Live & Local featuring local REALTORS® and Affiliate Members.
• Good Neighbor Blog - Featuring the good work in our Community done by local REALTORS®.
• Public Awareness Advertising Campaigns - Promoting the advantages of working with REALTORS®.
• Annual Ready Set Spring Education Summit (discounted rate)
• Annual Installation & Awards Dinner (discounted rate)
• Annual Housing Market Forecast Breakfast (complimentary for Members)
• Annual Affiliate Appreciation Mixer (complimentary for Members)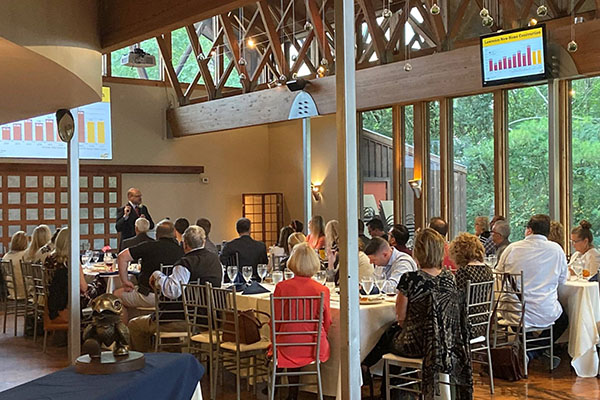 The association uses a variety of means to communicate with our members. Our Monthly Newsletter and Mid-Month Update are monthly emails to all members sharing news and information related to the association. The association website: lawrencerealtor.com, Facebook Page, Twitter, Instagram, YouTube, and LinkedIn also keep members updated.
Follow us on Social Media:

Facebook - @lborks
Twitter - @LawBor
Instagram - @lborks