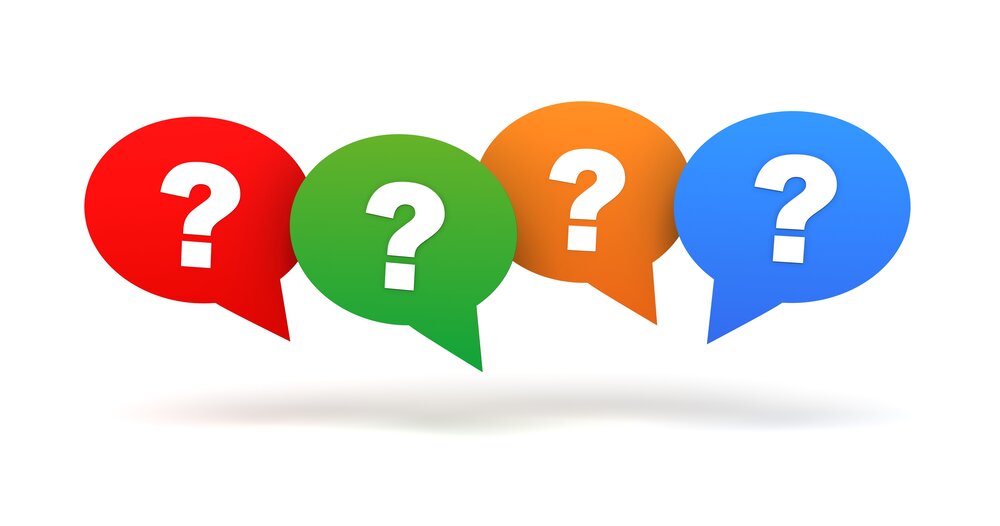 City/School Year 2021 
Lawrence City Commission
Eudora City Commission
Baldwin City Council
Baldwin Mayor
Lecompton City Council
Lecompton City Mayor
USD 348 Baldwin City School Board Member
USD 491 Eudora School Board Member
USD 497 Lawrence School Board Member
Douglas County Kaw Drainage District
Wakarusa Kaw Drainage District
Wakarusa, Haskell, Eudora Drainage District
The primary election on August 3rd will reduce the field of City Commission candidates to 6 for the general election on November 2nd.
City Commission Candidate Questionnaires
Candidates for Lawrence City Commission were invited to interview with the LBOR Governmental Affairs Committee and were asked to complete a Candidate Questionnaire for review.
The Questionnaire is specific to issues important to the real estate industry and for private property rights. We are happy to provide each Candidate's answers to you for consideration. Their answers are shown in the links below, exactly as they were provided to the LBOR.
If needed, a blank City Commission Candidate Questionnaire is available HERE for your use as you review the Candidate's answers below.
City Commission Candidates