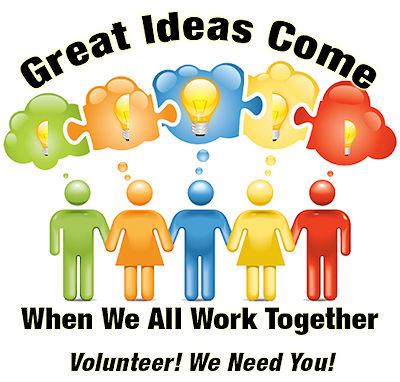 Apply for a Committee Leadership Position or a Committee Appointment.
Structure:
Governed by the Board of Directors, the LBOR has 7 active standing committees and 5 steering committees that support specific events.
ALL IN for the Community Poker Fundraiser Steering Committee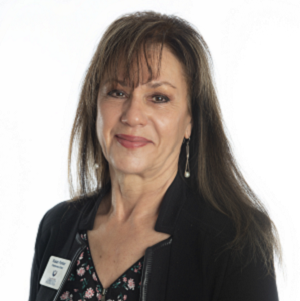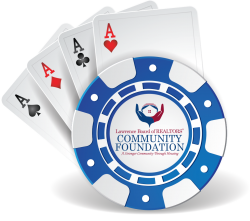 Chairperson Susan Parker - Platinum Realty
Poker Fundraiser Steering Committee Members
Greta Carter-Wilson - KW Integrity
Jasmine Collins - Platinum Realty
Ryan Desch - R & K Real Estate Solutions Inc.
Linda Dischner-Hawley - Platinum Realty
Debra Drummet - Lawyers Title of Kansas, Inc.
Mark Hernandez - Fairway Independent Mortgage
Alan Hoggatt - Farmers Bank of Kansas City
Brooke Hothan - Realty Executives, Hedges Real Estate
Rob Hulse - Lawrence Board of REALTORS®
Brian Johnson - McGrew Real Estate
Deborah McMullen - McGrew Real Estate
Susan Parker - Platinum Realty
Krista Sanchez - KW Integrity
Jill Stueve - KW Integrity
Debra Wieden - Platinum Realty
Janella Williams - 3 Clever Broads
Amy Wilson - Stephens Real Estate
Jessica Wollesen - First State Bank & Trust