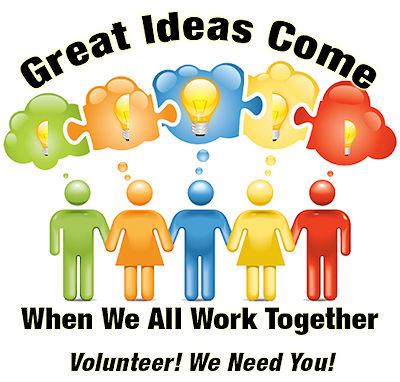 Apply for a Committee Leadership Position or a Committee Appointment.
Structure:
Governed by the Board of Directors, the LBOR has 7 active standing committees and 5 steering committees that support specific events.
Diversity, Equity & Inclusion Committee
Seeks to expand the knowledge and sensitivity of REALTORS® to diversity, equity, and inclusion issues. Offers education about Fair Housing and cultural sensitivity. Encourages association leadership among the diverse members of LBOR. Integrates key stakeholder diversity groups into the life and mission of the association.
Diversity, Equity & Inclusion Committee Members
Renee Barrett - Coldwell Banker Uplife Realty
Jasmine Collins - Platinum Realty
Debra Drummet - Lawyers Title of Kansas, Inc.
Robyn Elder - Stephens Real Estate/B
Michelle Fales - RCB Bank Mortgage
Rob Hulse - Lawrence Board of REALTORS®
Brian Johnson - McGrew Real Estate
Nicholas Lerner - McGrew Real Estate
Ahnya Lewis - Stephens Real Estate
Karena Schmitendorf - EXP Realty LLC
Crystal Swearingen - Crystal Clear Realty
Want to know more? Check out what we're doing!
Past Year's Meeting Agendas
Past Year's Meeting Minutes
none available
none available
none available
none available