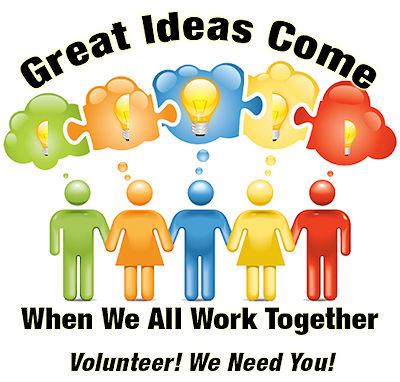 Apply for a Committee Leadership Position or a Committee Appointment.
Structure:
Governed by the Board of Directors, the LBOR has 7 active standing committees and 5 steering committees that support specific events.
Community Relations Committee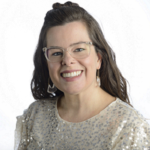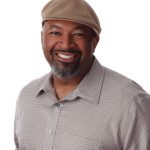 Co-Chairpersons Jill Stueve - KW Integrity, and Rob Coleman - Stephens Real Estate

Promotes the REALTOR® image in our community by being involved in community service projects. Supports the mission of the Lawrence REALTORS® Community Foundation. Actively enhances the public awareness of LBOR and its membership through community involvement. 
Want to know more? Check out what we're doing!
none available
none available
none available