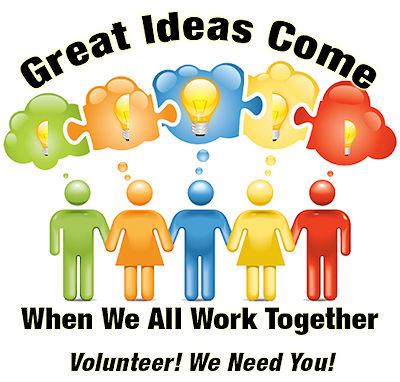 Apply for a Committee Leadership Position or a Committee Appointment.
Structure:
Governed by the Board of Directors, the LBOR has 7 active standing committees and 5 steering committees that support specific events.
Education Committee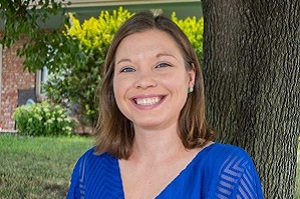 Chairperson Erin Maigaard - Realty Executives, Hedges Real Estate
Plans, coordinates, and implements all education and training programs for the membership, working with related committees.
Want to know more? Check out what we're doing!
none available
none available
none available
none available
none available
none available
none available