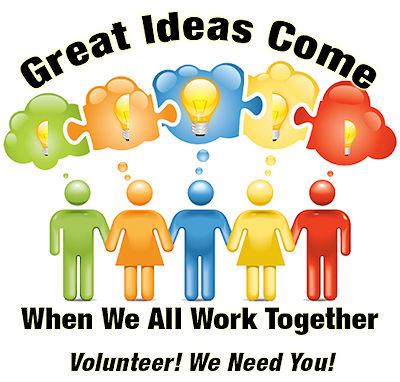 Apply for a Committee Leadership Position or a Committee Appointment.
Structure:
Governed by the Board of Directors, the LBOR has 7 active standing committees and 5 steering committees that support specific events.
Media Relations Committee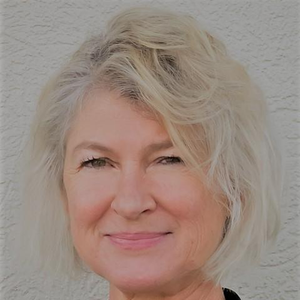 Co-Chairpersons Karena Schmitendorf - EXP Realty, and Lexie Freeman - Guardian Mortgage
Serves as liaison between the LBOR and media to promote a positive public image for the LBOR. Provides information to the various media about community services provided by LBOR Members.
Want to know more? Check out what we're doing!