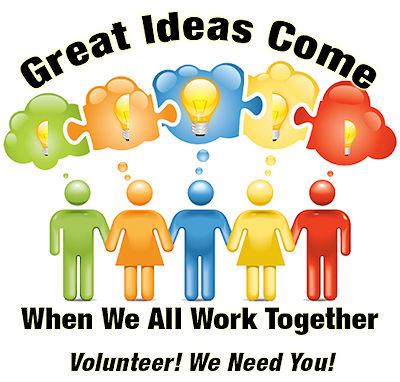 Apply for a Committee Leadership Position or a Committee Appointment.
Structure:
Governed by the Board of Directors, the LBOR has 7 active standing committees and 5 steering committees that support specific events.
MLS & Rules Committee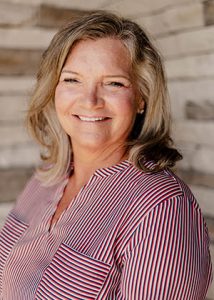 Co-Chairpersons Cheri Drake - McGrew Real Estate and Taylor LaRue - McGrew Real Estate
Responsible for developing, reviewing, and recommending any modifications to the standard forms and documents of the LMLS. Considers, reviews, and recommends MLS Policy modifications.
MLS & Rules Committee Members
Mohammad Aldamen - EXP Realty LLC
Jill Ballew - Stephens Real Estate
Jennifer Catlin - KW Integrity
Ryan Desch - R & K Real Estate Solutions Inc.
Deanna Dibble - Platinum Realty
Zach Dodson - Stephens Real Estate
Cheri Drake - McGrew Real Estate
Chris Earl - Stephens Real Estate
Libby Grady - Stephens Real Estate
Rob Hulse - Lawrence Board of REALTORS®
Brian Johnson - McGrew Real Estate
Lindsay Landis - McGrew Real Estate
Taylor LaRue - McGrew Real Estate
Linda Manley - Lawrence Board of REALTORS®
Michelle Roberts-Freeman - Stephens Real Estate
Kelly Rodriguez - KW Integrity
Vanessa Schmidt - KW Integrity
Bailey Stuart - McGrew Real Estate
Ashley Taylor - Realty Executives, Hedges Real Estate