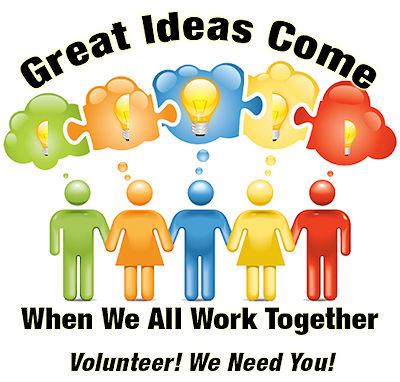 Apply for a Committee Leadership Position or a Committee Appointment.
Structure:
Governed by the Board of Directors, the LBOR has 7 active standing committees and 5 steering committees that support specific events.
MLS & Rules Committee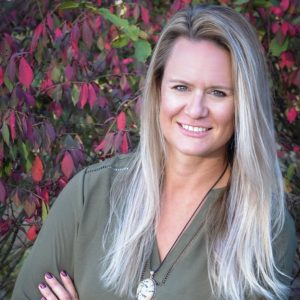 Chairperson Bailey Stuart - McGrew Real Estate
Responsible for developing, reviewing, and recommending any modifications to the standard forms and documents of the LMLS. Considers, reviews, and recommends MLS Policy modifications.
Want to know more? Check out what we're doing!