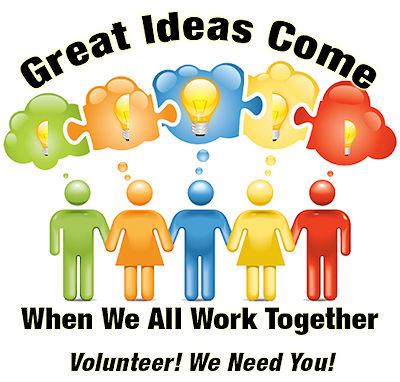 Apply for a Committee Leadership Position or a Committee Appointment.
Structure:
Governed by the Board of Directors, the LBOR has 7 active standing committees and 5 steering committees that support specific events.
Technology Committee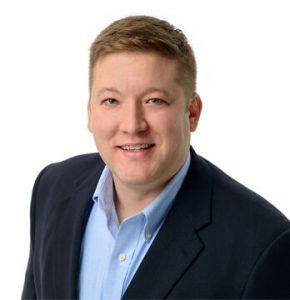 Chairperson Drew Deck - Reece Nichols Preferred Realty
Researches membership needs and preferences for computer software programs and/or documents. Involved in the development and overseeing of online platforms. Discusses emerging trends in technology.